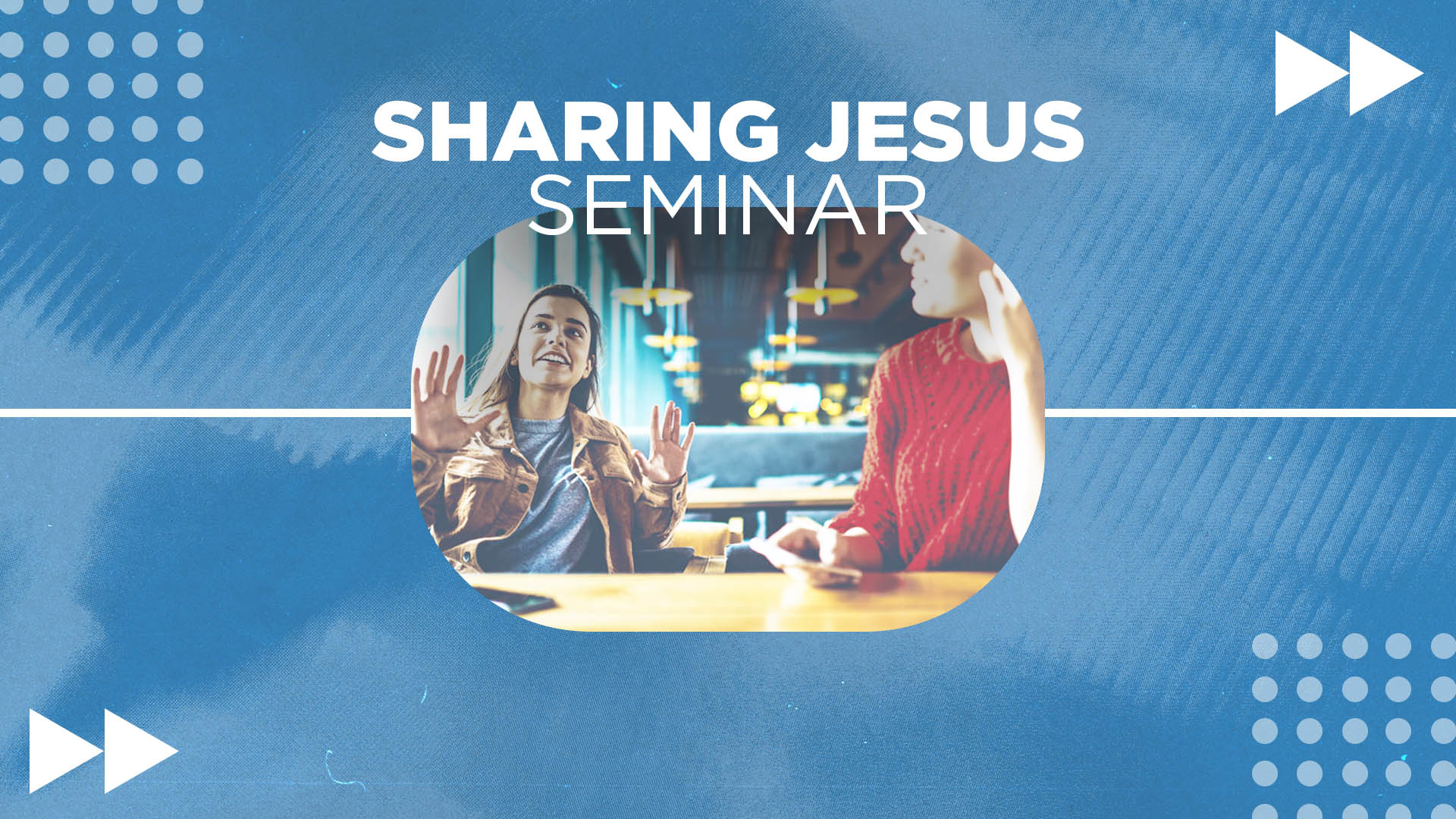 The Sharing Jesus Seminar is a one-night event that will train you for praying for and sharing Jesus with friends, family, co-workers and neighbors.
7:00 – 8:30 pm in the Refuge Room
The gospel is meant to be shared. But finding ways to make this happen authentically in our everyday lives is a challenge many of us face. How do we let the people in our life know about the invitation to follow Jesus? Tim Porter will be speaking about how to be a person who prays for and shares the gospel with friends, family, co-workers, and neighbors.
This is a great event for anyone ages 16+. No cost There is no fee to attend. No food or childcare will be provided.