 Helping students live a life following Jesus.
This is where it all begins
Wednesday Night
Wednesday night is our weekly worship and connection point for students in grades 6-12. They will come to count on Wednesday nights as their place to connect, belong, and grow in their faith!
The Refuge includes:
Large Group Teaching & Worship
Games and Activities
Small Group Discussions
Prayer
Where We Meet
777 Carmichael Rd.
Hudson, WI 54016
When We Meet
7:00pm – 9:00pm beginning Wed, September 13, 2023
When I first came to the Refuge I was atheist, I came because I was invited and thought it would be a fun night to get away from my personal problems. After that night I found Jesus and instant relief from what I was going through. Through my years at the Refuge I have found my calling to spread the Gospel and found a true love for God.
– Michael, Student
The Refuge has shaped my relationship with God more than anything else in my high school career. My relationship with Christ has grown in ways I never expected these past four years. The opportunities that I have had have encouraged me to seek truth and pursue my relationship with the Lord. I have learned how to center my life around Christ and live in the freedom that He gives me.
– Amy, Student
…Even though it is difficult for these kids to grasp God's crazy love for them, I see how they genuinely love each other. They care for each other, pray for each other, cheer each other on and share in the struggles and sadness. My heart is so happy when a student says they need prayer, or they have a prayer request. That is God working in them because they know where their help comes from. Planted seeds have taken hold.
– Deb, Student Mentor
After a one year break, I found I missed the interactions and Christian life-experience discussions I had with Refuge students. Christian youth are looking for that counter balance to the world's ways… God is using the Refuge to make, build and grow relationships amongst the students and the mentors. From these interactions, and lessons, His Word and ways are marinating the lives of us all, for His service and glory.
– Paul, Refuge Mentor
As a senior I often find myself looking back at opportunities that have encouraged me to grow, not only personality wise, but through my faith as well. When I was invited to the Refuge, I had not been well connected with God and my faith, however, throughout the past 3 years, the Refuge has helped me learn the importance of connecting with Christ and finding a community to pursue my beliefs within… I am extremely thankful to have been immersed in this youth group for as long as I have been!
– Jenna, Student
I first joined Refuge when I was a 6th grader in middle school, and I just graduated as a senior in high school. As I kept going to Refuge every school year, the connections I made grew stronger and so did my relationship and understanding of Christianity. One of the most important things I have learned from going to Refuge is how to keep God in every part of my life, and how to bring God into my daily and weekly routines. The messages we hear are always relatable to real life situations as a high schooler or middle schooler. It was really amazing to reflect and see how much I have grown and learned through the Refuge, and I plan on looking for a similar experience in college because I can't live without it!
– Claire, Student
Student Lead Team
Student Lead Team is one of the core elements of The Refuge Student Ministry.  We call students to rise to the occasion and serve their peers and the church in many different ways.  Our students serve in big ways and lead our student ministry in big ways.  We offer students the chance to have fun and grow by following Jesus' primary model of leadership: Serving others. 
Student Opportunities
Students make Sunday happen! Being a student is a GREAT time to explore personal gifts and giving back to the church community. We LOVE welcoming students to our volunteer teams that help to make our Sunday morning church services happen.
Adult Opportunities
We want to create the best environment for our students every week! We have a large number of opportunities to accommodate all schedules, ranging from small group leaders to our games ministry to our hospitality team.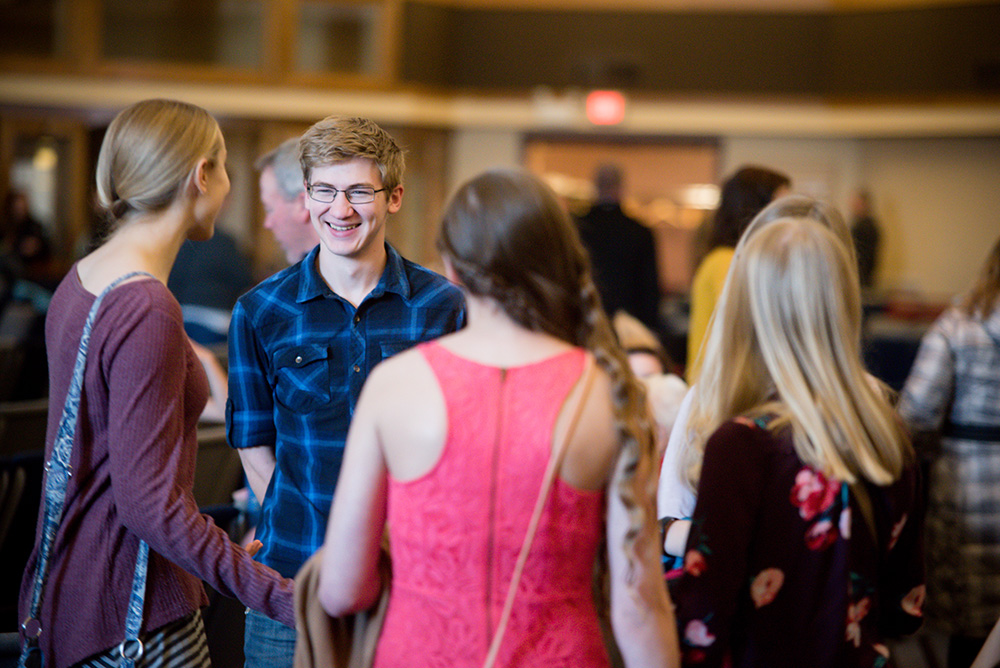 Teaching at the Refuge
We teach from the Bible, asking students to follow Jesus, learn to make their faith personal, and live their life empowered by God. We support them in applying the Bible to their life, creating conversations around wise choices, moral bravery, identity, and serving others.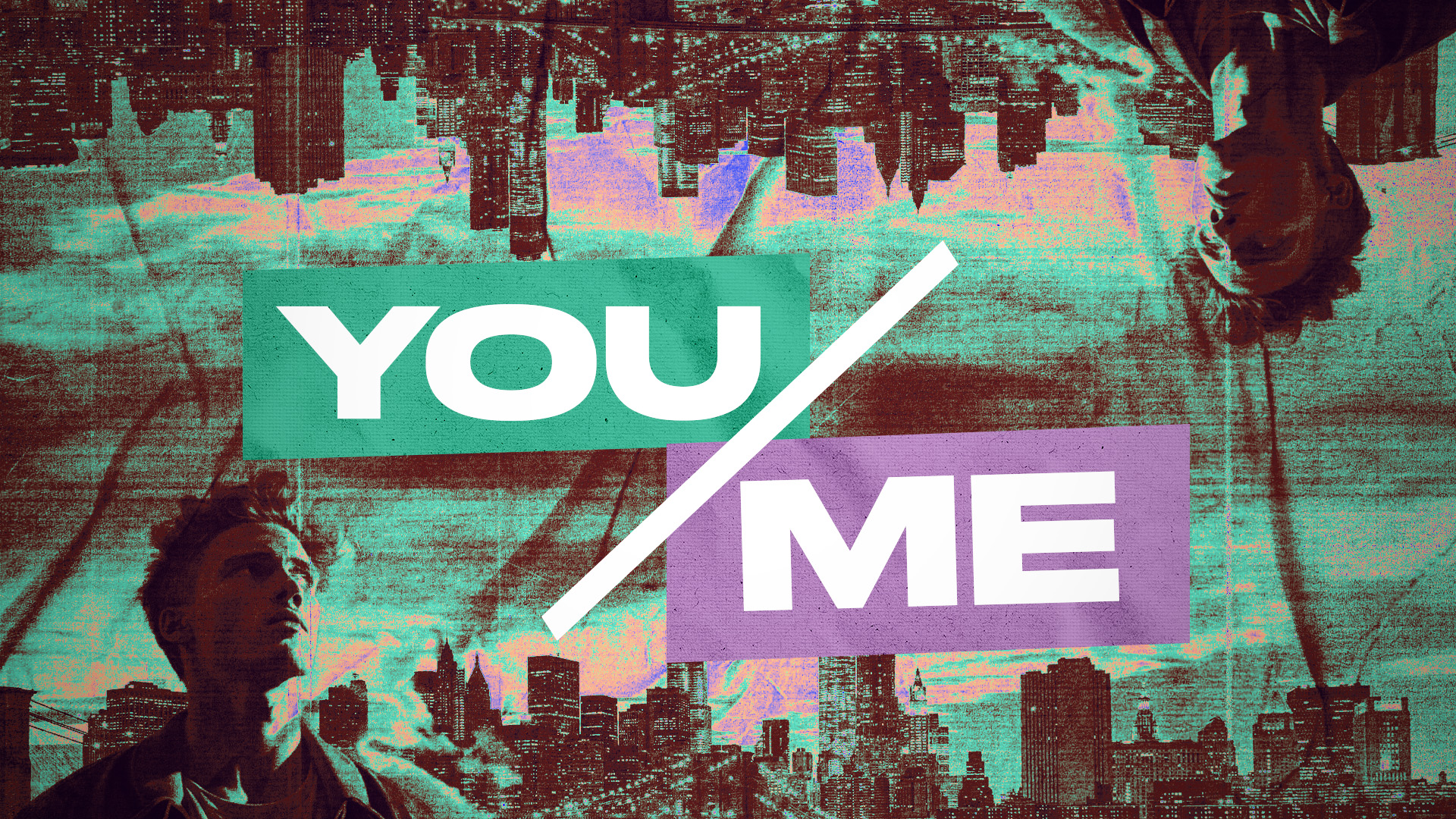 February 15, 22 & March 1
You Over Me
Come out Wednesday Night at 7PM as we dive into the topic of You Over Me. The topic will show you the importance of putting others' needs before your own.
Never Miss Another Event!
Text
refugems

to

55498
Text
refugehs

to

55498
Parenting Resources
The world in which we grew up isn't the one we now find ourselves in, and it's changing at an increasingly rapid pace. So, when we think of the next generation, it can be hard for us to keep fear at bay. We want to protect our kids from the dangers of a troubled world that are full of danger and unknowns. The Bible teaches us that we don't need to live in fear. Instead, we can be part of raising strong and courageous kids who step into the world with their eyes wide open and ready to make a difference.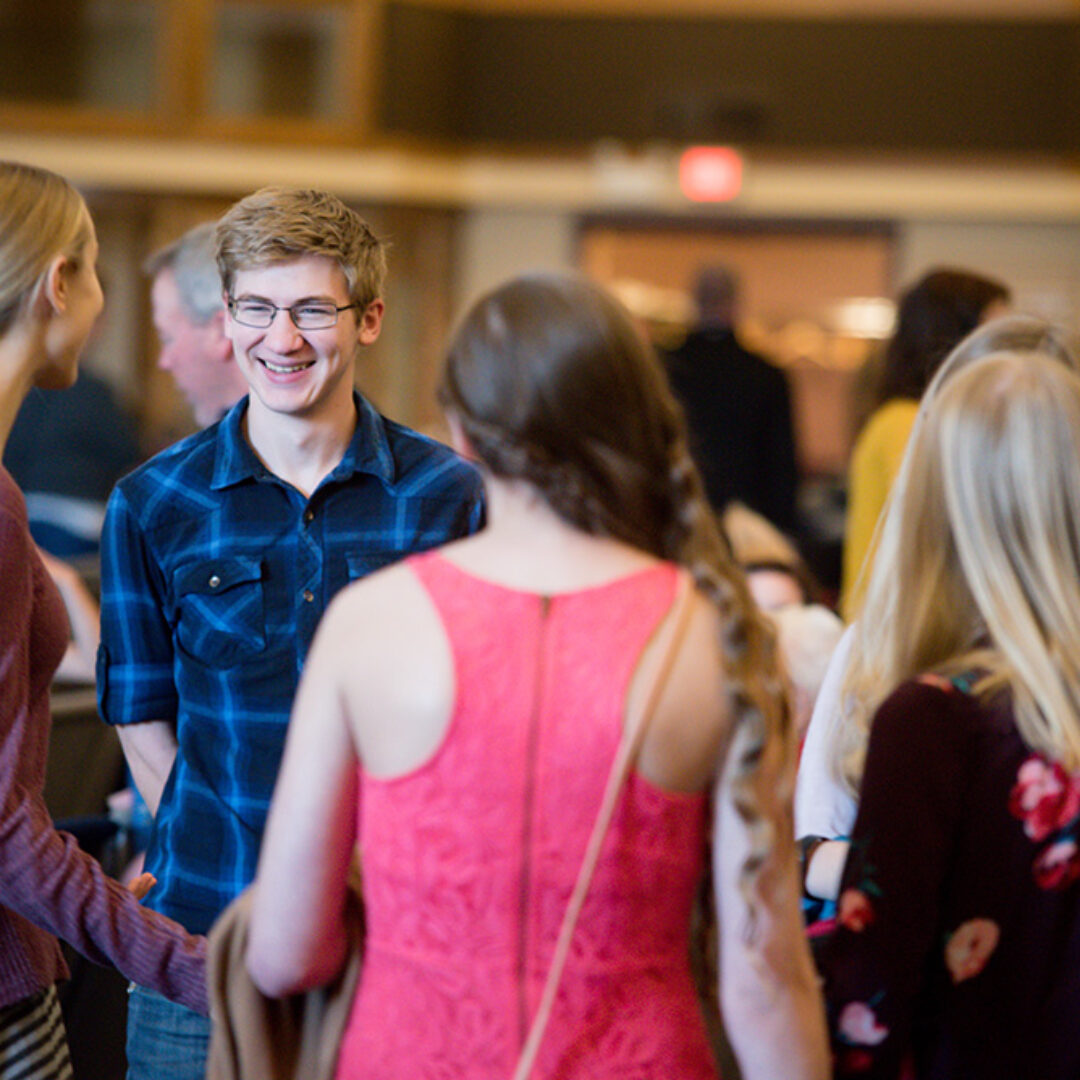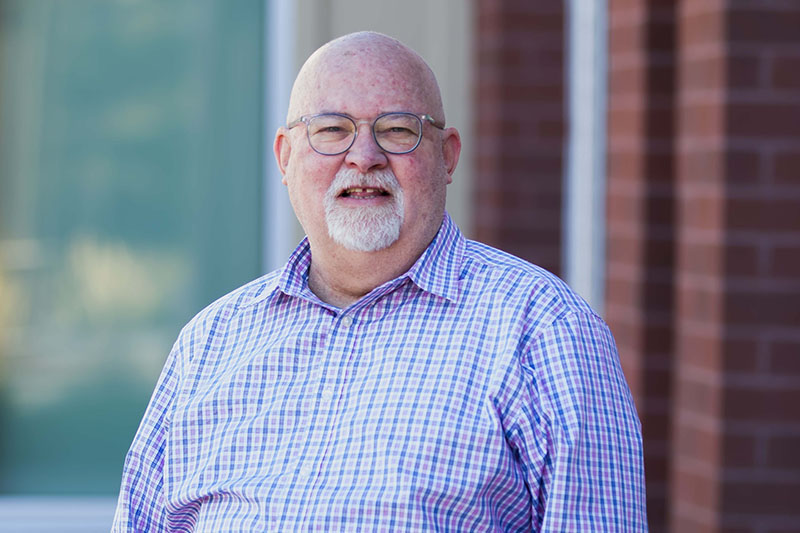 Executive Director of Next Generation Ministry
Dan Clancy
CALL
(715) 386-4070
Send a Message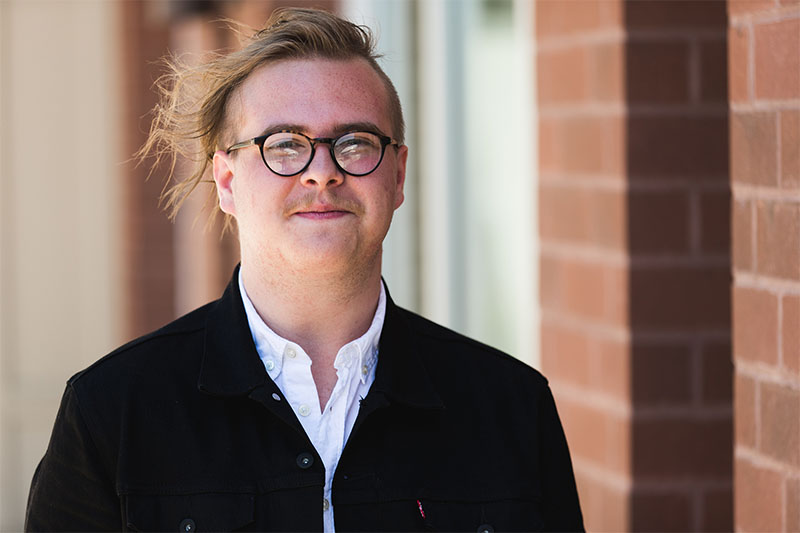 WORSHIP ASSISTANT & REFUGE WORSHIP DIRECTOR
Joe Norton
CALL
(715) 386-4070 x563
Send a Message
DIRECTOR OF MIDDLE SCHOOL DISCIPLESHIP
Jake Pierson
CALL
(715) 386-4070 x525
Send a Message