Gospel Inspired Values
Those who have found a home at Faith Community Church consider it a gift to live our lives in a way that expresses Gospel Inspired Values. In our community of faith (across all ministries and programs for all generations), in our families and friendships, in our work, and throughout the St. Croix Valley we desire to be a Spirit-driven people who are: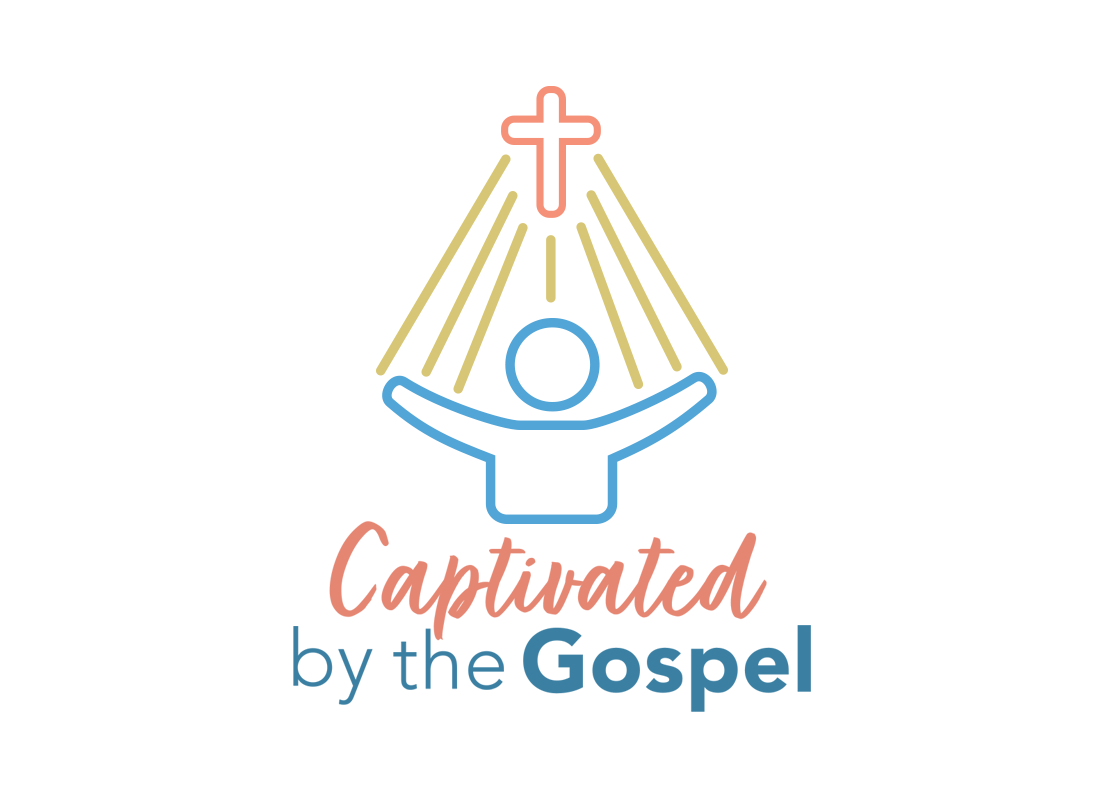 We see all of life through the lens of the Good News of Jesus. Transfixed by the Gospel, we seek to humbly retell, relive, and rediscover the treasure of the Gospel in every passage of scripture we read, every sermon we preach, every prayer we pray, every interaction with others, and every story we tell. Everyone needs to hear the Good News of Jesus.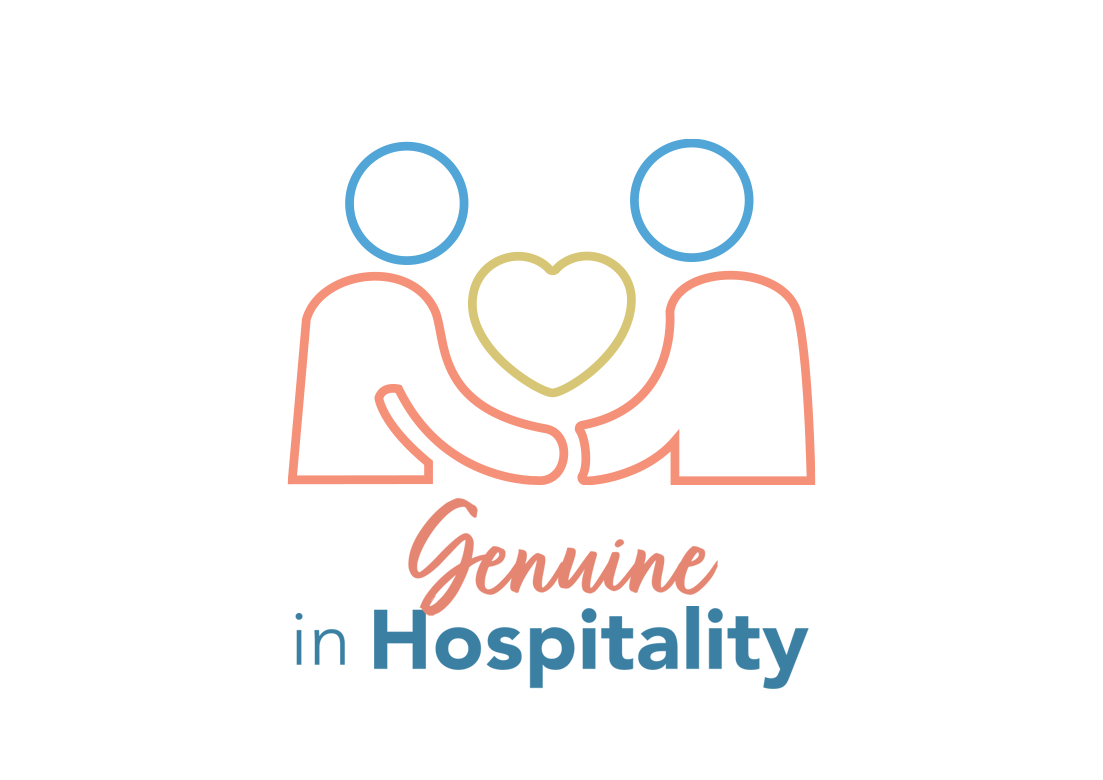 We're overjoyed that Jesus has welcomed us into His family, making us his brothers and sisters! Inspired by God's acceptance, we practice hospitality to all in our homes and all our gatherings, helping everyone feel welcomed, noticed and loved.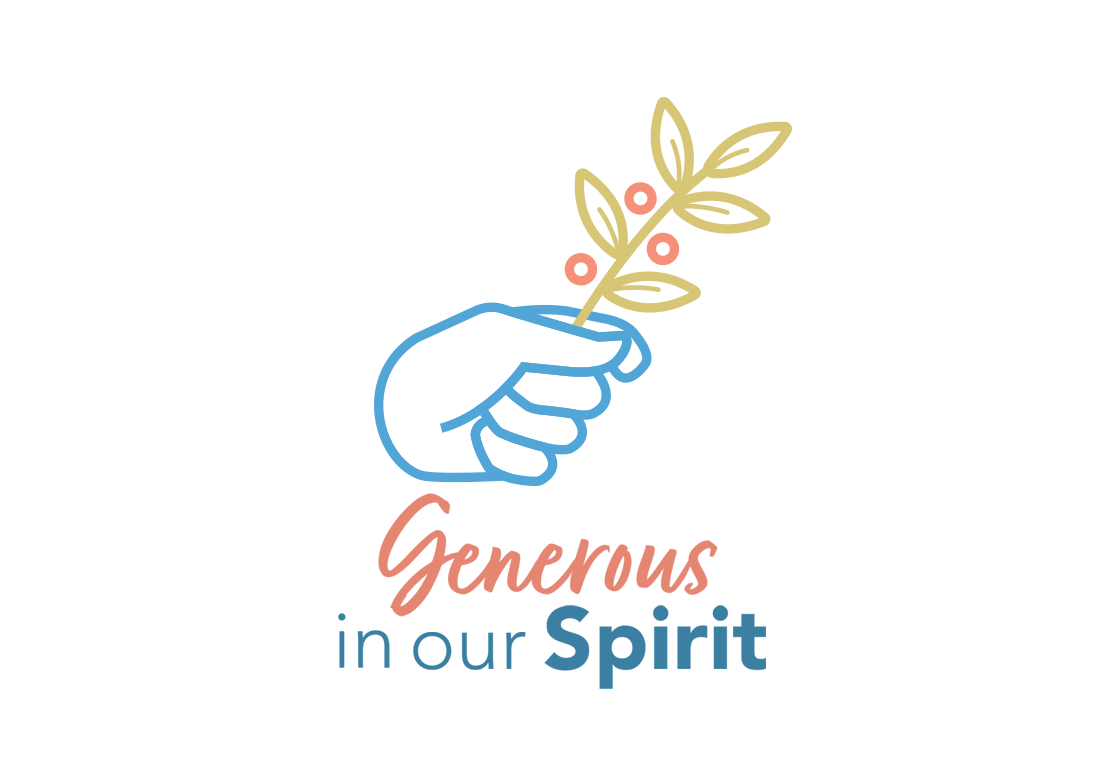 We are overwhelmed that God is patient with a broken world and grateful that He loves us despite our own persistent faults. In our gratitude, we desire to be free of a nature of criticism towards others. Out of humility and self-reflection, we want to give gentleness, kindness and grace to those who show us their suffering or sin. We see all that we have as a gift from God and we offer it freely to serve His kingdom.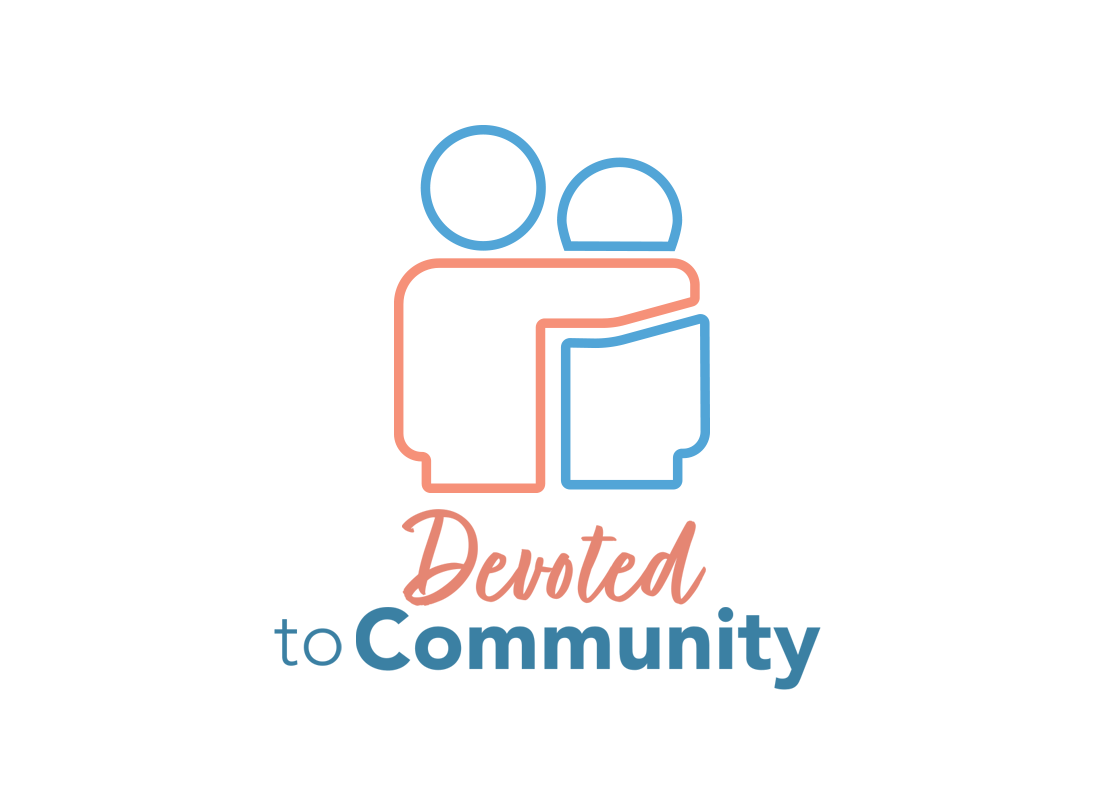 We share our joys and challenges of daily life to encourage, love and serve one another. God has designed us for relationships. Everybody has a life worth sharing. So we're committed to living side-by-side in the unity the Gospel brings between young and old, rich and poor, all races and walks of life, those who easily fit in and those who don't.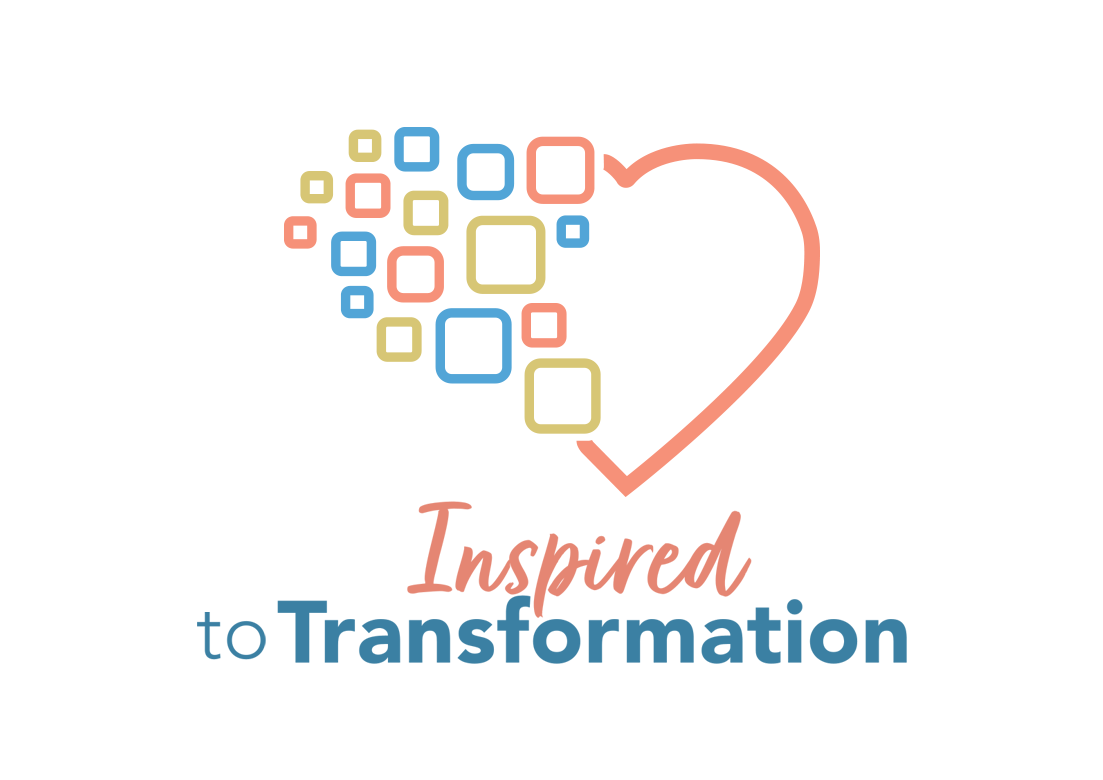 We are motivated by the voice of God that speaks in a personal way to us through Scripture, prayer, and the encouragement and challenge of fellow believers. We believe that true transformation begins with being inspired and having a new affection stirred in our hearts by the Holy Spirit speaking into our present circumstance.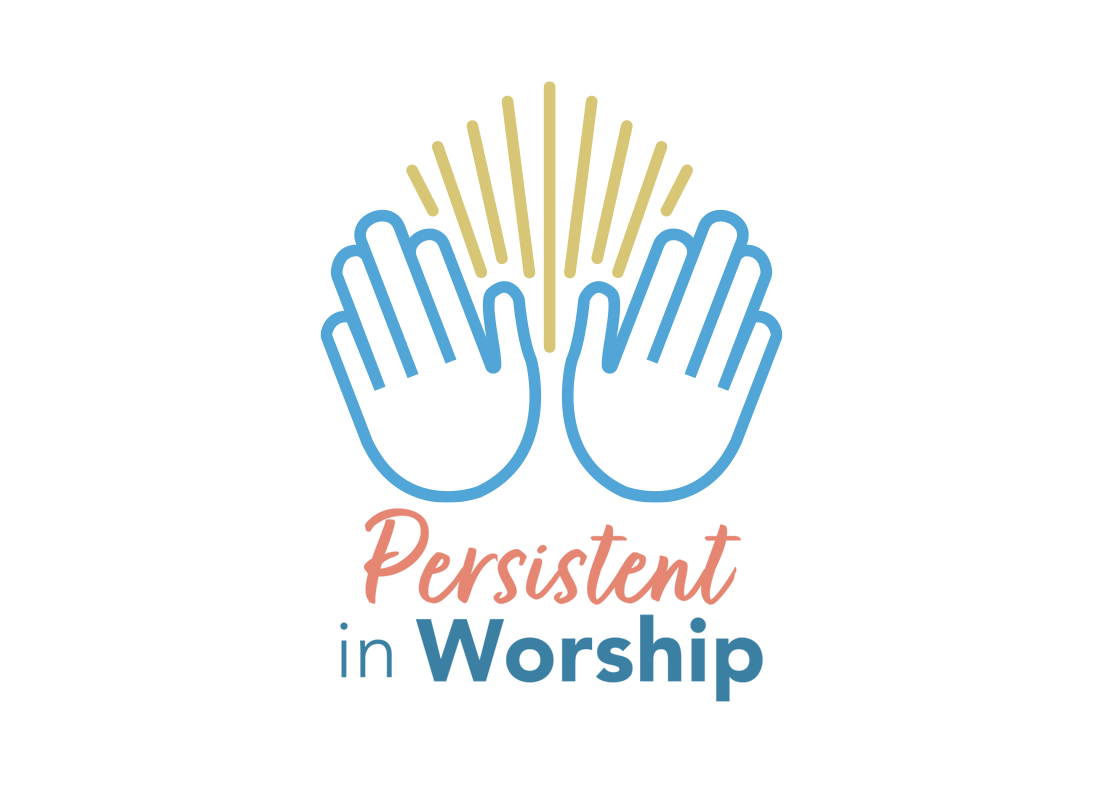 With Jesus as our example, and the Holy Spirit as our strength, we take joy in daily sacrificing ourselves (and our preferences) in order to grow in godly character. We gather together regularly (as worshippers of God) to join our worship with one another in spirit and truth, expressing His presence among us. In all of this we express true worship.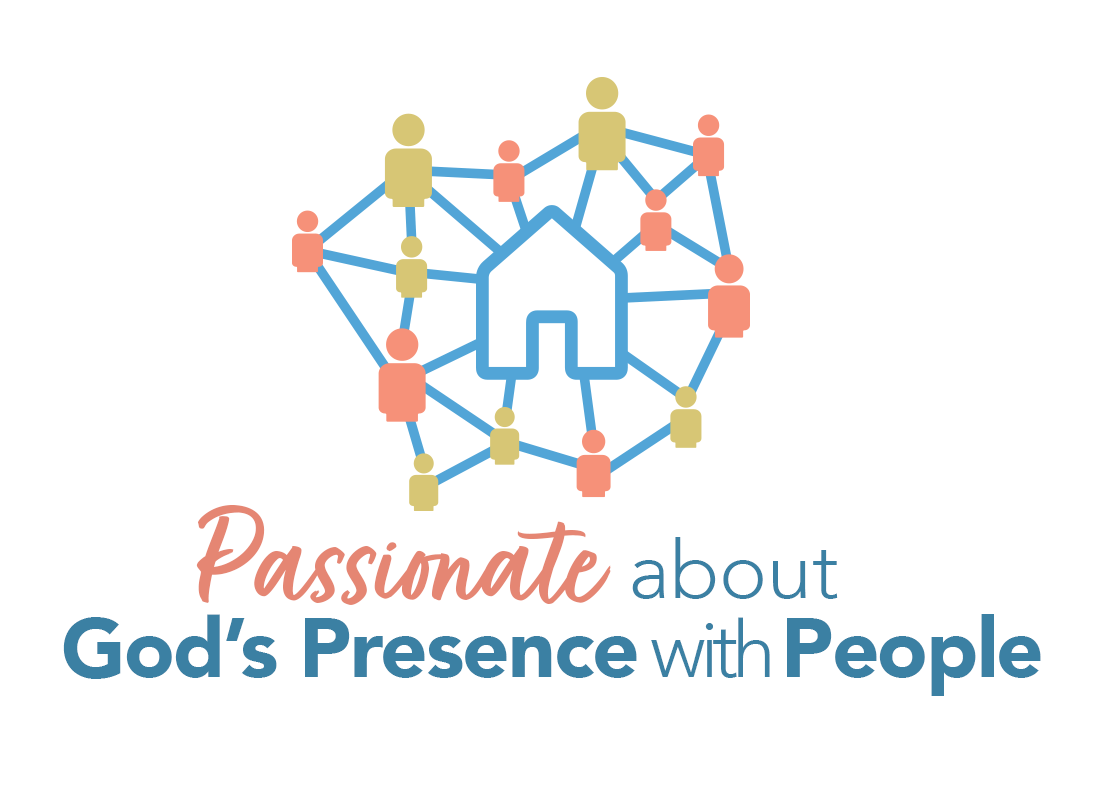 We are excited about God's presence in our time and place and His invitation to us to be a compelling and magnetic display of the gospel of Jesus in our communities. He has made us as a grand expression of the body of Christ; and the culmination of our individual gifts, strengths, talents, and resources will be powerful in making God's unseen presence known in tangible ways to the next generation and the world.