Steve Holsteen
Tim Porter
Tim Prince
Pat Stream
Larry Szyman
Kevin Christopher
Shannon Christopher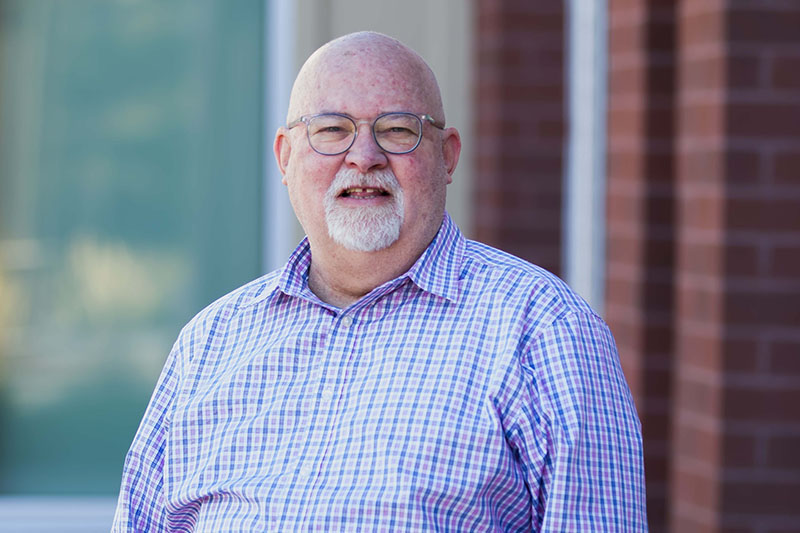 Dan Clancy
Brigitte Feia
Karen Garden
Josh Graham
Ashley Hines
Ben McMullen
Joe Norton
Jake Pierson
Gregg Bennett
John Blum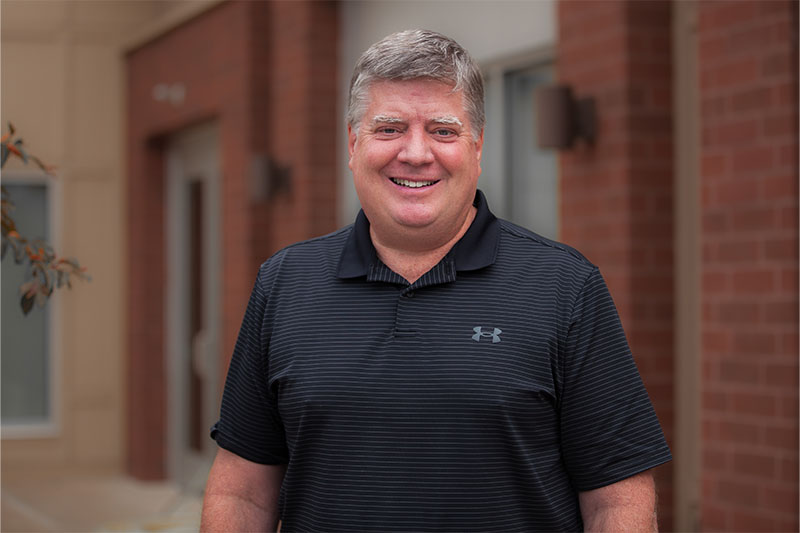 Bill Brinkman
Jim Duffey
Dan Fosterling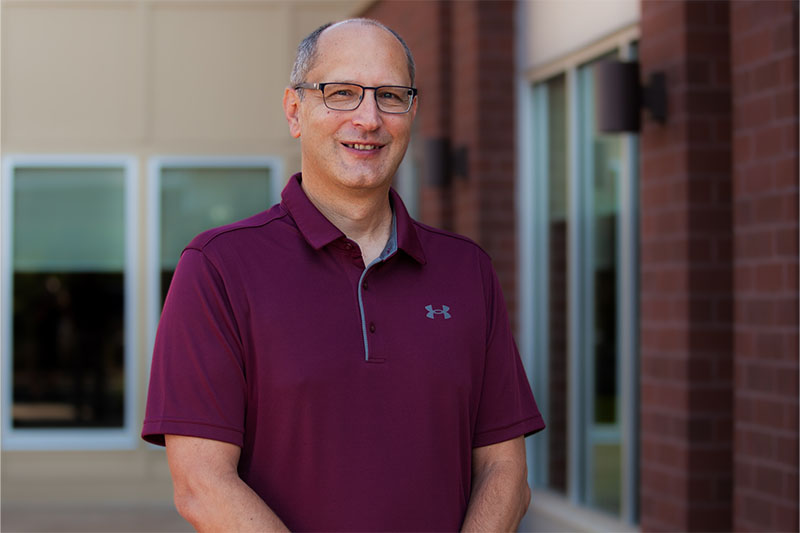 Jon Gross
Eric Lent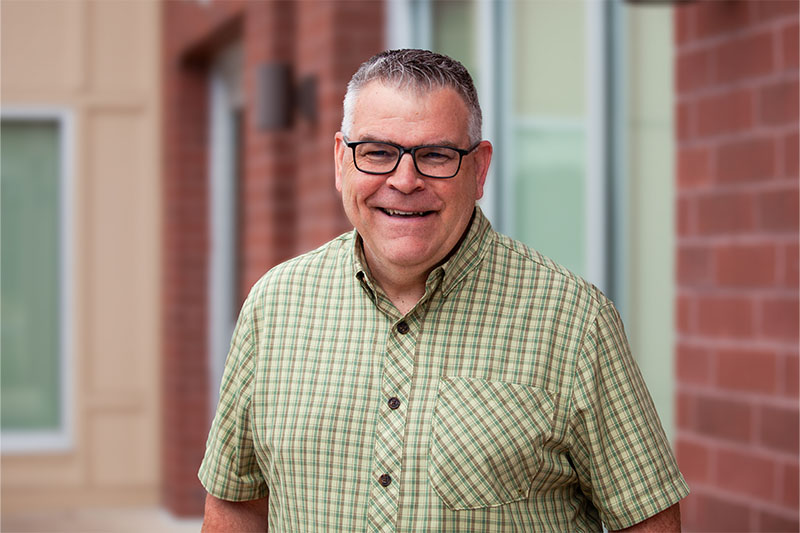 Tim Studt
Chris Willeke
Elder Monthly Update
Dear Faith Community Church,
Your Board of Elders desires to inform you of our recent activities and request your prayer for us as we collectively pursue our Spirit-led mission of making more and better disciples of Jesus Christ. Below is a summary of our October activities. If you desire to learn more about a given subject, please don't hesitate to contact a pastor or elder. Thank you for your interest and desire as we seek to help thousands more experience Jesus in a gospel inspired life. 
October 2023 Regular Elder Meeting Schedule:  
Due to travel schedules and a heavy load of activities that included various candidate interviews and key meetings related to our expansion planning, only one elder meeting was held in October. This meeting was on the final Tuesday of the month.
October 31, 2023 Regular Elder Meeting:  
Topics:
Prayer: The elders discussed various needs and situations and spent time in prayer for our church.
Updates:  
Given that only one elder meeting was held in both September and October, a substantial time was provided for updates.
Shepherd Eldering/Diaconate: The elders were updated on recent efforts to create job descriptions that clearly outline the roles envisioned to shepherd the congregation and establish a more comprehensive "culture of care." Plans for next steps were also discussed.
Campus Planting Update: The elders continue work to discern FCC's calling to campus planting in practical and specific ways. Various updates were provided and briefly discussed. Specific prayer requests were made.
Vision Script Update: Our annual update of the vision script will be proposed in November.  Specific prayer for clarity was requested.
Transitional Housing Ministry Update: An update on this ministry was provided as the time associated with the current tenants' transition to new housing is approaching.
Chaplaincy Ministry: An update was given about a multi-day training event that will be provided for law enforcement and first responders at FCC soon.
Christmas / New Year Services Schedule: The elders were updated on the planned schedule for services during the period from Christmas to New Year.
Hudson Area Ministerial Association Thanksgiving Service: FCC will be hosting the Ministerial Association's service this year. The elders were informed of the general plans for that service.
"Together for Good" Mercy Ministry Opportunity: An update was provided on recent efforts to enable FCC participation in "Together for Good." Several local churches will be involved. We envision this ministry will be implemented at FCC by missional communities that choose it as their opportunity to serve.
Missional Community Update: An update was given on coaching for MCs (Missional Community) and on the plans of some of our MCs to multiple.
Biblical Counseling Update: An update was provided on some important matters within our biblical counseling ministry.
Elders & Wives Mailing list: It was agreed that we would create this mailing list.
Elder support of the 'Next Steps station' in the Hub: An e-calendar has been set up to help enable regular elder coverage for the subject.
HR plan implementation: As noted in the last two elder reports, we are filling job openings created by retirements, realignment of job responsibilities, and one resignation (please see the previous elder reports for key details). A progress report was provided.
Accommodating and Enhancing Growth Project: Updates were provided by the three sub-teams. The Design and Build (D&B) team noted that two meetings have been held with our architect since the elders last met. The first meeting answered questions from our architect about our building, growth, plans, vision, and values. The second meeting was the architect's first proposal to meet our needs – both current and future. The D&B team felt the proposal, while creative, generally did not meet our perceived near-term needs. This feedback was given to the architect. Another meeting is planned for 11/1 (the day after this elder meeting) to see the architect's response to that feedback. We are anxiously awaiting the resulting revisions. The Capital Campaign team continues to work on the schedule for the campaign and the various materials needed to support tit. The campaign dates were reviewed and the timing of potential ground-breaking was discussed. Various actions and further deliberations are in process. The Communications team continues to work closely with the capital campaign team on the materials that are being developed.
The overall project timeline (Spring 2024 groundbreaking) is a bit at risk – especially pending the next architect meeting. Prayer for clarity was requested.
Executive Pastor Candidate Dialogue: Our present Executive Pastor will be retiring in 2024. As described in earlier reports, a national search for his replacement is underway. One of the finalist candidates was in town for interviews and his schedule overlapped with our elder meeting. He was invited to attend our meeting. A number of the staff, and many elders, have been part of the interview process. The board spent time hearing the candidate's faith story, his call to ministry, and learning more about his background and working style. Important aspects of onboarding a new Executive Pastor were also discussed.   
How you can pray us:
For God's grace, healing, and presence for the Prince family.
For Dan Clancy and his health as he continues to lead our Next-Generation ministry.
For God's guidance and wisdom as the elders and staff fill important staff positions that are associated with forthcoming retirements, planned additions, and a recent resignation.

 

For God's wisdom and guidance as we begin implementing plans to accommodate and enhance the growth that FCC has been experiencing.

 

For God's guidance and wisdom as we contemplate how to best shepherd, via a diaconate structure, those who call FCC home. We earnestly desire to do this well while being a church of our size.
For God's guidance and wisdom as we determine how to develop a leadership and discipleship initiative to meet the needs of FCC.
In thankfulness to God for his continued and faithful provisions to FCC and his work in drawing many more to join with us.
For God's wisdom and leading as we look to broaden our marriage ministry.
For the unity of our body as we experience changes that our present growth is bringing about.
For God's wisdom, guidance, and unity for the elder board as we contemplate and discern many matters of importance, including our continued discussions on roles, responsibilities, and authority within the local church as applied to our specific context at FCC.

 

For God's wisdom and guidance as FCC considers what church planting via a campus planting model means in practice.
For God's grace and blessings upon our church and wisdom for our leaders.
For our staff and volunteers as they diligently and faithfully serve the increasing number of people who call FCC home.
In Love and Peace,
Gregg Bennett – Chairman of the Elders on behalf of your Elder Board: 
(Gregg Bennett, John Blum, Bill Brinkman, Jim Duffy, Dan Fosterling, Jon Gross, Steve Holsteen, Eric Lent, Tim Porter, Tim Prince, Pat Stream, Tim Studt, Larry Szyman and Chris Willeke)