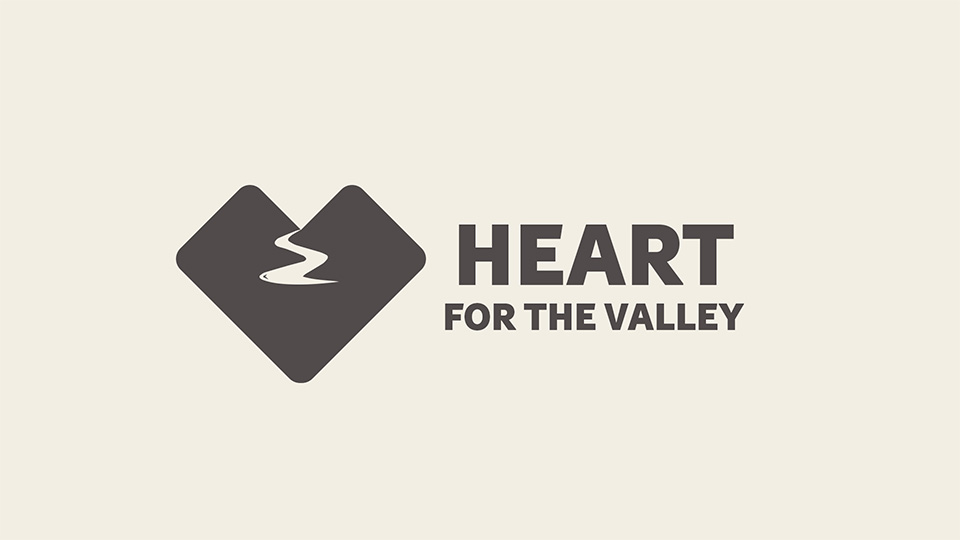 Student Registration
We need students to help unload food, organize food, pack food, hand out meals, and more!  
SHIFTS:
Friday, December 15th // HIGH SCHOOL ONLY
4:00-5:30pm: Unload and stage food, room prep for Saturday morning.
Saturday, December 16th
7:30-8:30am: pack food in boxes and help clean up when finished.
8:30-11:30am: help distribute food curb-side to famililies who are picking up meals.
Students, please only sign up for ONE SHIFT, as we have many students who would like to participate!
Registration Deadline is Thursday, December 14th.
Would you be blessed by receiving a meal this year?
Whether you go to Faith Community or are part of the St. Croix Valley, we'd love to provide you a meal. Request one using the button below