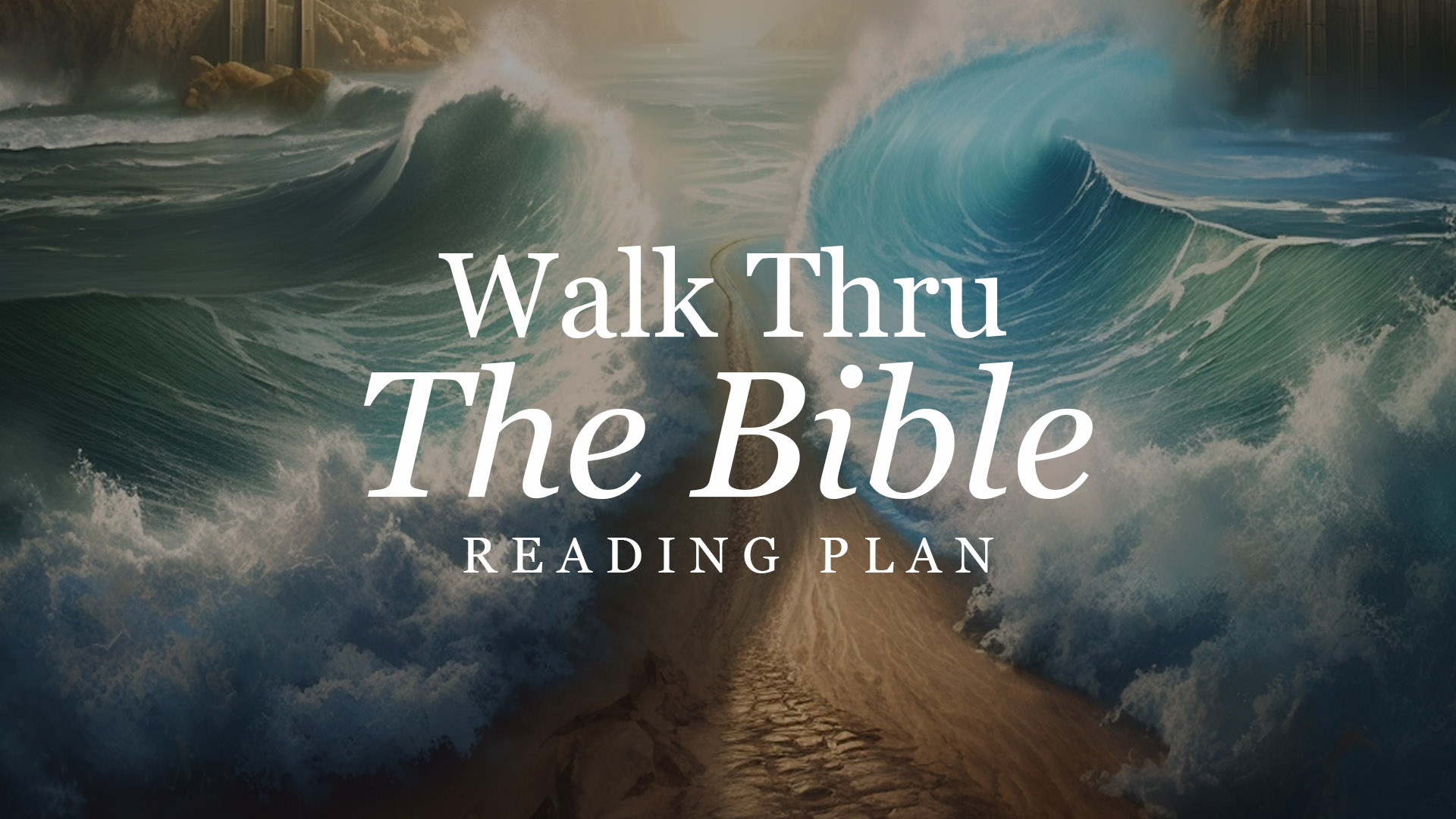 A Walk Through the Bible Reading Plan
Get to know the Bible and grow your relationship with God! This Bible reading plan is designed to help you seek a gospel-inspired life by knowing and applying God's word while also learning to hear God speak to you.
It contains 12 weeks of reading and reflection that will help anyone (ages 12+) better understand God's story. The readings begin in Exodus and are paired with passages from the New Testament that are meant to bring clarity to the people, events, customs, and laws of the Old Testament. The SOAP method of reading allows you the opportunity to not only learn God's word, but also grow your relationship with him. A Walk Through the Bible reading plan is for yourself, your Missional Community, or your family this fall season.
Use the videos below to learn the SOAP method of Bible study and begin using A Walk Through the Bible Reading Plan this week!
The reading plan is available at the info desk in the FCC lobby.